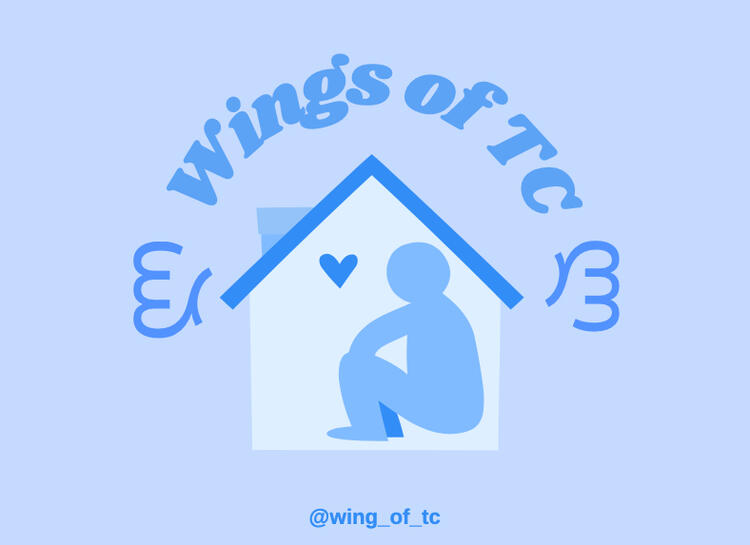 Wings of TC
Los Angeles, CA
Wings of TC, is a youth club that aims to advocate for the houseless population in our community. Our club's purpose is to provide and support people who are experiencing homelessness with necessities, as well as spread an awareness.
---
Want to Join The Club?
Ahh we're so glad you're interested in being part of the club! Take this google form to sign up and receive email updates :D
Attendance / Slides
Did you join one of our meets? Let us know by filling out the participation form!
---
TCHS Night School Volunteering
What: TCHS' Night school Community Pantry Volunteering
Where: TCHS Campus; 9436 Emperor ave (Bungalow P8)
When: Tuesdays & Thursdays (3 shifts from 4pm-7pm)
Contact: Advisor Ken Wu ([email protected]) for more information
---
Tiny Homes Project
Support SGV's Regional Housing Trust! click the link to be directed to their registries + information on the site
---
---
Wings of TC Memories <3
---
Need to Contact Us?
---